Learning to invest made simple.
Don't need to watch the markets
No investing experience needed
80% of investors are unprofitable.
We guide investing beginners to invest like a pro.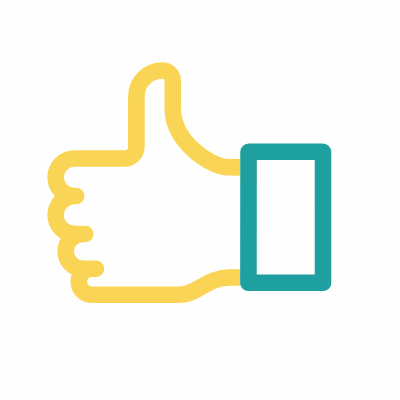 Mentors are experienced investors and investment managers.
Results Oriented Programme
Structured curriculum that builds one skill per week
Mentees take trades in class and work on exercises.
Individual feedback given.
Small class size. Mentorship upon available at affordable rates.
Our 4- week programmes provide you with investing strategies and tools, as well as ample opportunity for hands-on practise.
These give you a strong foundation to become a successful investor.
Beginners with no
investing knowledge
Investors with no
experience trading options
Unprofitable
investors
"Despite coming from the finance education background and working in the finance industry, I was not inclined to invest nor apply my learnings to real-life investing experience.
Joining Woke helped me to kick start my investing journey and be systematic in investing.
I learnt how to easily identify great stocks, how to plan my portfolio, understand how news affect the stock market and determine entry and exit signals, which ultimately lead me to be a more rational investor.
The trainers are knowledgeable and articulate and always provide insights to explain further about the various subject matters."
Hakim M.
Public Sector
Brunei